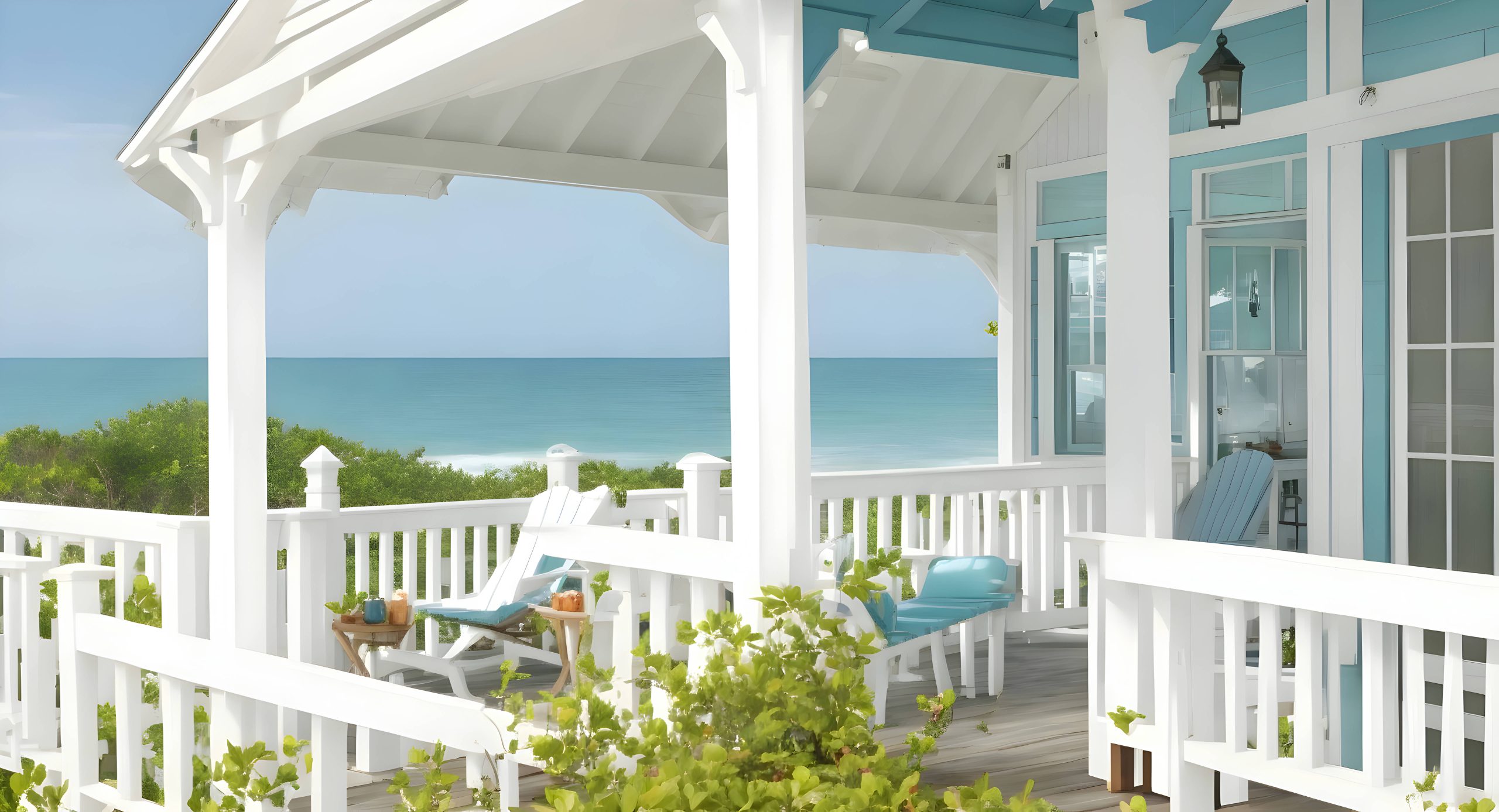 Ready to reach financial independence through real estate? Whether you are looking for an investment property or a vacation home to spend relaxing days, Alliance Group Mortgage can bring the same level of personalized attention and service to all of your real estate purchases.
Your dream home might be within reach! Alliance Group Mortgage can help with specialized loan programs for vacation homes and investment properties. Our prequalification process will ensure that you are ready to buy and we can help you find a real estate agent to meet your needs.
Mortgage Loan Programs for Vacation and Investment Homes
1. Traditional Conventional Loans: A Classic Choice
For All Borrowers: Whether you're new to Real Estate investments or a seasoned pro, our conventional loans offer competitive rates and flexible terms. Ideal for both investment properties and vacation homes, these loans provide a straightforward solution for your financing needs.
2. Bank Statement/1099 Loans: Made for the Modern Worker
Tailored for You: Don't fit the traditional mold? No worries! For those who are not W2 wage earners, we offer special loan programs that look beyond the typical paystub to document income. Whether it's for your vacation home or an investment, we've got you covered.
3. Condotel Programs: A Unique Opportunity
Investment & Second Homes: Ever considered buying a condo that offers hotel type amenities? That's called a Condotel and not all lenders finance that type of property. With our Condotel program, you can finance your purchase in these exclusive communities. Perfect for those looking at unique investment opportunities or a distinct vacation home.
4. DSCR Loans: The Investor's Choice
Only for Investment Properties: Designed especially for property investors, DSCR (Debt Service Coverage Ratio) loans look at the rental income of the property compared to the loan payment, making it easier for investors to get financing without traditional income checks.
Why Choose Alliance Group Mortgage? We're not just any mortgage broker. We're your partner in property dreams. Our commitment is to make the loan process smooth, simple, and tailored to your needs. With our array of offerings and a dedicated team, we ensure you get the best match for your property goals.
Please contact one of our seasoned Mortgage Professionals today to discuss your options and get the ball rolling.
Get started today!
Fill out the questionnaire on this page to start a discussion about your mortgage needs today!