Welcome to Alliance Group Mortgage
Alliance Group Mortgage has been serving the Greater Tampa Bay area since 2017. We take pride in treating every customer with honesty and integrity. Above all else, we provide an outstanding customer experience through clear and timely communication, exceptional follow through and on time closings.
We want to get to know you so that one of our seasoned professionals can offer you the ideal financial solution. We are proud to have helped thousands of families achieve the dream of homeownership and reach the goal of financial freedom.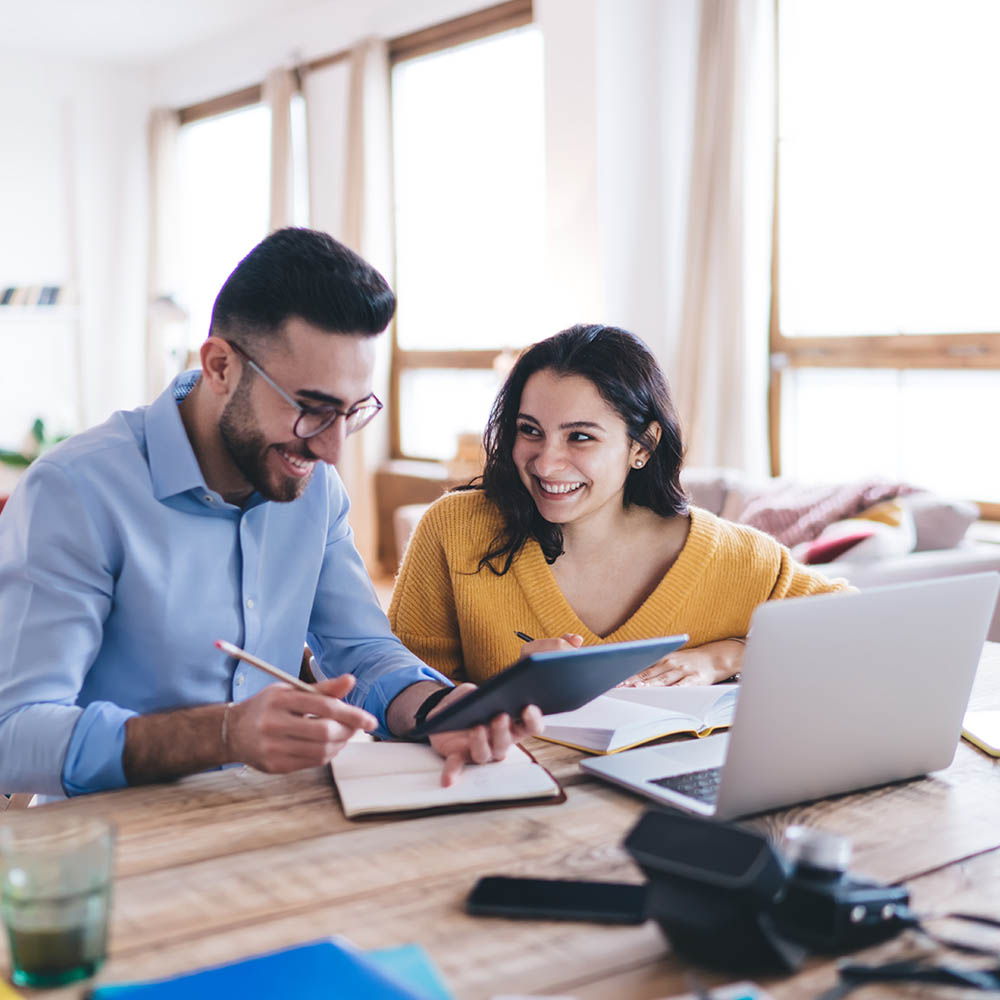 Mortgage solutions designed for you.
Here's how we ensure your transaction goes smooth and fast.
Begin your loan journey today!
(Get a Personalized Quote and Expert Advice Today.)
Please check out our 27 educational articles we put together..
As an education-focused mortgage company we strive to provide helpful information.
Visit our learning center to learn some great tips about buying a home.
Contact Us For A Free Consultation